Home
>
FREE TOUR SEVILLE MONUMENTAL (11:00 h)
FREE TOUR SEVILLE MONUMENTAL (11:00 h)
Hotel Baco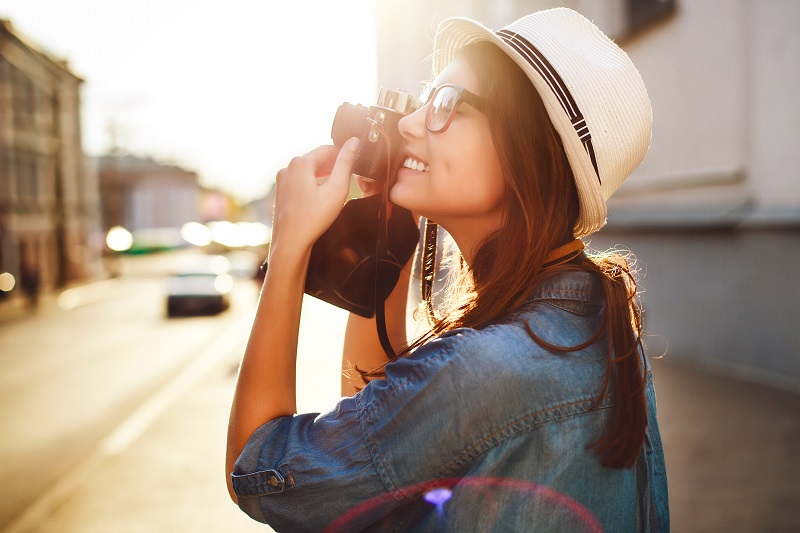 FREE TOUR SEVILLE MONUMENTAL (11:00 h)
This Free Tour "Monuments" is above all the history of Seville and Spain since 1492. In 1503 Seville was chosen by the Catholic kings Isabel and Fernando as an input port with a monopoly on all the goods of "The Indies "with the creation of the House of Trade. Sevilla live how bigger and richer the Golden Age of Spain city.

Prices: You decide the price ..... (at the end of tour)
Time: Every day at 11:00 hs.
Languages tour: Spanish and English.
Meeting Point: Plaza Virgen de los Reyes. In front of the Giralda.

On this tour you will discover: Cathedral (only from outside), Puerta de Jerez, San Telmo Palace, and University Snuff Factory, Statue of El Cid and Prado San Sebastian, Parque Maria Luisa, Plaza of Spain.

The tour ends on 13.15hs.

Looking T-shirt / orange umbrella !!